The four organisations of the Aspect Group have completed an intensive three-day project meeting. This time we met in Miskolc, hosted by Dialóg Association, to plan the future of our joint projects. The kick-off was on the first day of the meeting, where we attended a training day organised by the NDI and heard exciting presentations from organisations at the forefront of youth activation.
After that, it was easy to feel inspired to start brainstorming and sharing ideas, but the final day also gave us the opportunity to talk about our stumbling blocks and to move forward with our projects, thanks to Attila Galambos, Head of Újpedagógia.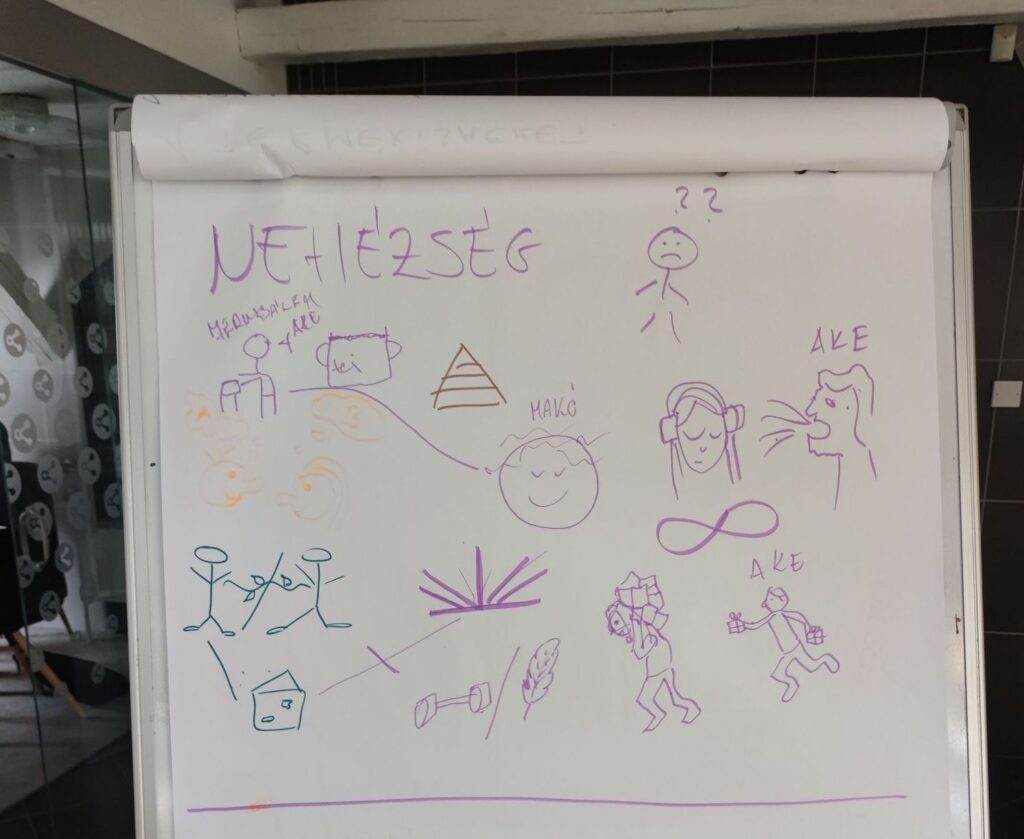 Generational differences? The difficulty of young people to respond to their own problems? The lack of a natural link between organisations and young people? The inaccessibility of a group of young people? Different ideas and language? These are some of the challenges that were raised in the discussion and that, in our experience, are challenges for all youth professionals.
So it is no secret that the Aspect Group is counting on the active work of enthusiastic young people who want to do something, because we believe that they will play a significant role in shaping a more positive social environment!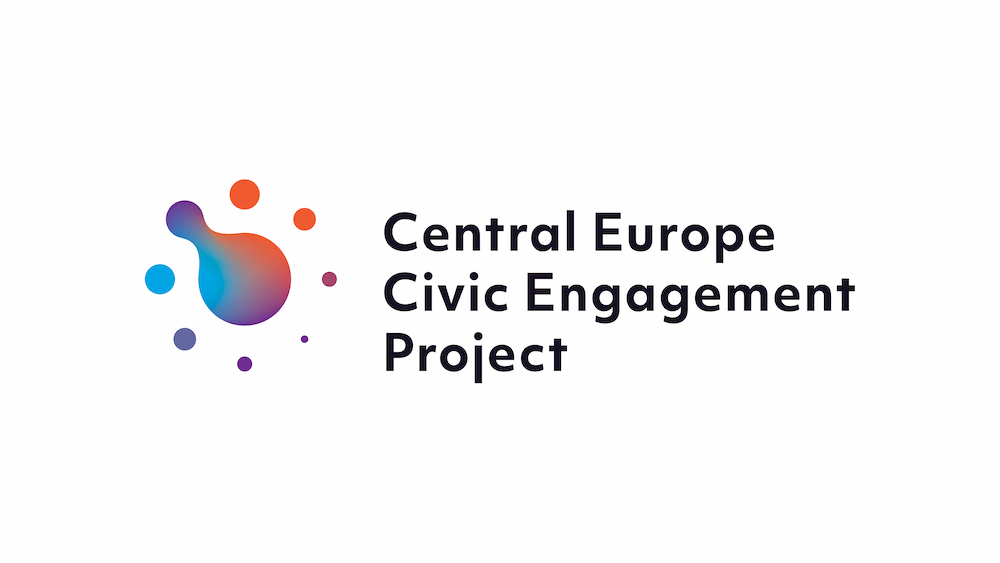 The CECEP is implemented through a partnership between the National Democratic Institute (NDI), DemNet in Hungary, and the Institute of Public  Affairs (IPA) in Poland.