"Children understand what is happening to them"
Viktória Anna Podhorszky, a trainee of the Aspect Group in Szeged, helps Roma refugee children in Transcarpathia. Together with her fellow trainees, she holds sessions in Szentes, Panni focuses on school skills development and inclusion.
Panni's original idea was to run self-awareness sessions for disadvantaged and middle-class children in Szeged. But when the possibility of helping refugee families arose, she decided that there was a greater need for her there. In Szentes, she sets her sights on compensating for disadvantages and supporting integration into school. She also became personally motivated to show children how big the world is beyond the walls of the temporary shelter.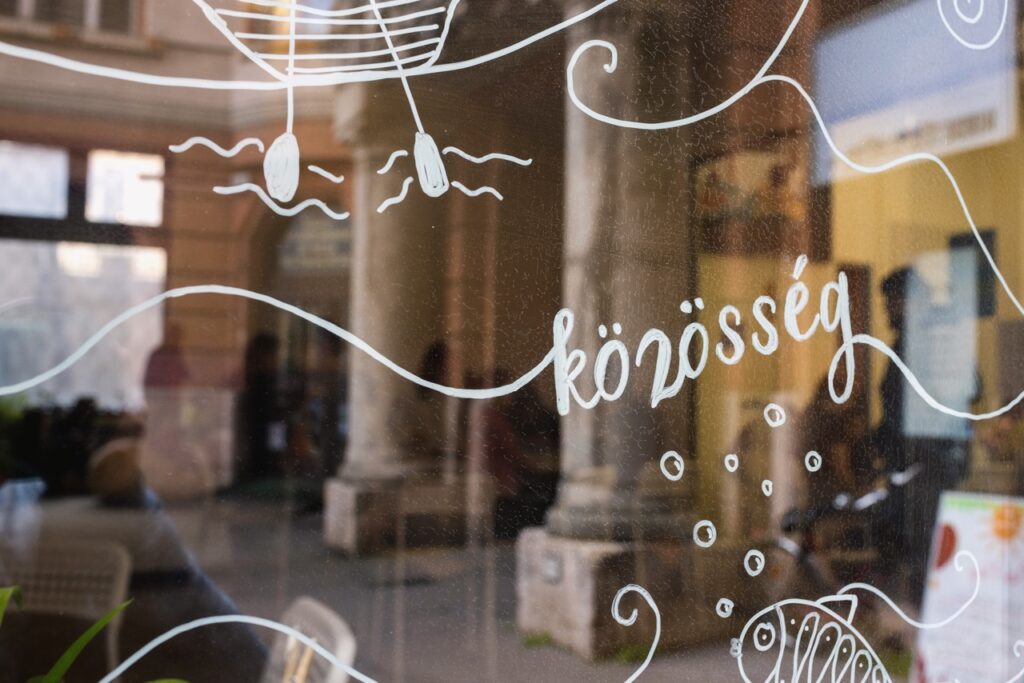 Panni is a psychology student at the University of Szeged and tries to use what she has learned in her classes. "The children understand what is happening to them. They know there is a war, they know they are refugees. They have experiences and feelings about their situation, but they find it difficult to express them. During the day, they are often depressed and exhausted. But they are able to talk about it, to express that they are homesick and miss their old life, their community." For this reason, Panni pays particular attention to talking and processing experiences.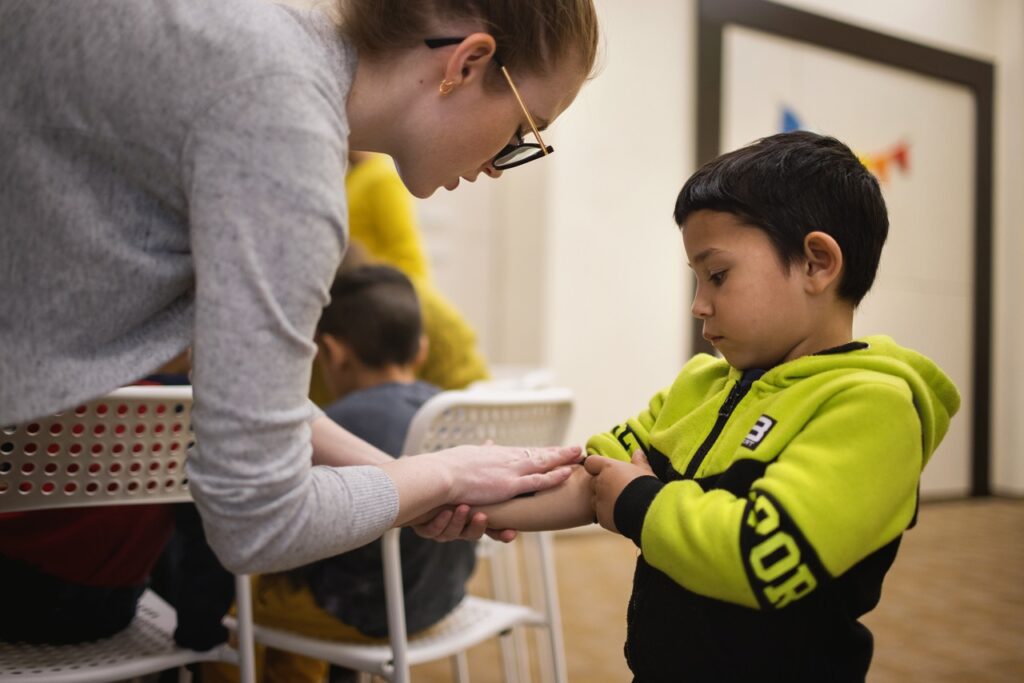 She and her colleagues also feel the weight of this situation. "It's not easy to help them without seeing and feeling what they are going through and how much the situation is affecting them. We ourselves are dealing with this in many ways. We experience the good feelings of helping, seeing the smiles on the children's faces." Panni says it's important for her fellow trainees to be able to encourage each other, to share the low points. They talk to each other and motivate each other, which is something their mentor supports a lot.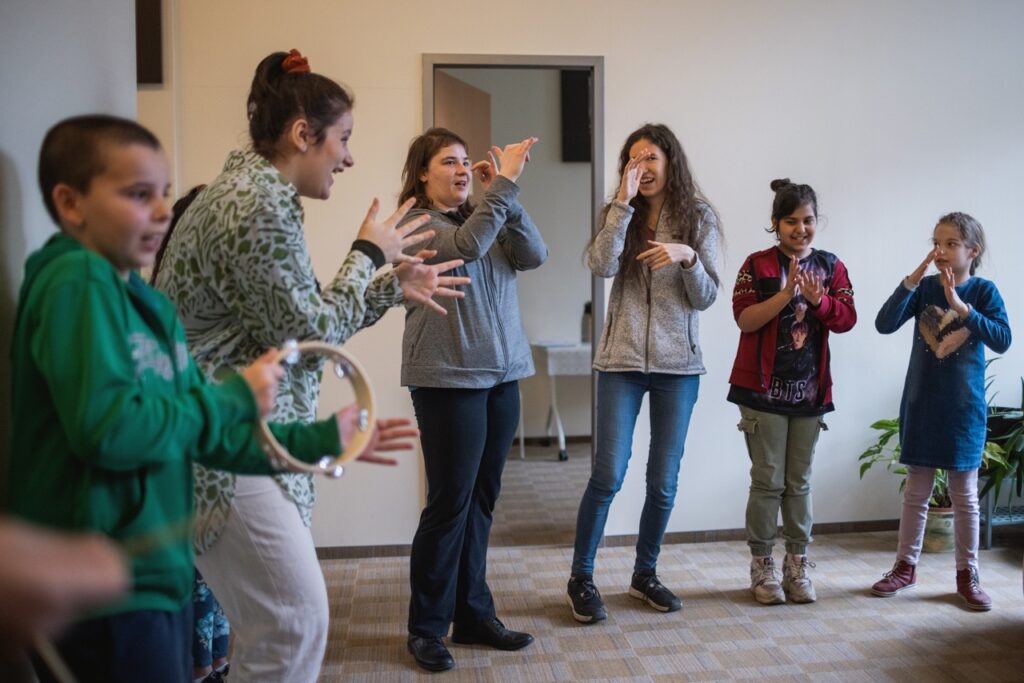 The sessions are tailored to the needs and abilities of the children. According to the families, school attendance is not strictly monitored in Transcarpathia, which is why many pupils are often absent. In addition to literacy and numeracy training, emphasis is also placed on the development of social skills to help integration into the Hungarian institutional system. "We pay special attention to socialization and behavior in the community. Week after week we see them incorporating it into their daily lives. I have the feeling that our presence motivates them to become better." – Panni concluded.
In the Aspect Group's training and internship program (funded by EU), after training, twenty interns started to implement their own projects. We interviewed them in our series.

Funded by the European Union. Views and opinions expressed are however those of the author(s) only and do not necessarily reflect those of the European Union. Neither the European Union nor the granting authority can be held responsible for them.